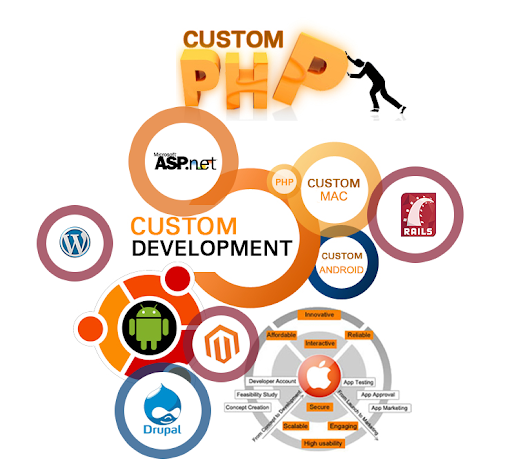 Software Development is a complete cycle of developing software in a detailed structural process. We are expert in to providing the desktop or web based application. In a very short span of time we have developed softwares with the greater client satisfaction. We have built School Management Systems, Billing systems, database application for a consultancy company and many more. We provide the best solutions in software development ensure the excellent level of service to our customers.
Developing software involves various stages of planning and execution. Our expert categorize all the important factors required in the software development process and provide satisfactory results to our customers.
We offer you the best possible software solution with a promise of excellent results.
Java/J2EE Practices