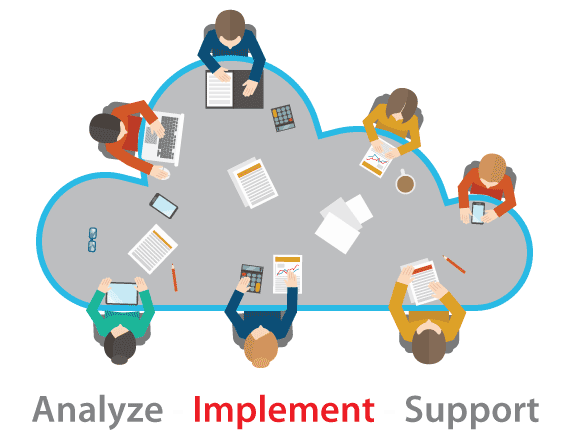 Through a world network of the domain and industry-focused centers of excellence, supporting you dramatically increase effectivity and speed time to value and we offer a customizable, inexpensive delivery model provided. Oracle EPM services Our services feature a guide and solutions for Oracle applications
Which includes Oracle Cloud ERP, Oracle Cloud HCM, Oracle DBA services, Oracle SOA services. Travel and transportation, client packaged goods, life science, healthcare, education, banking, financial, insurance, and government we provide industry-specific solutions for manufacturing.
Through a global community of domain and industry-focused centers of excellence, with demonstrated options to assist you to control applications and monitor business techniques and key overall performance indicators, our customizable, good value delivery model is delivered.
Incident Support : Sometime some activity broken business process or system component which impacts existing system functionality. We provide incident support to resolve these issues and bring the system back to its original level of functionality.
Oracle Support & Monitoring : We provides a comprehensive support service for Oracle suite of technology products including databases, application servers and E-Business Suite applications. Our oracle Support & monitoring services designed to be a cost-effective choice regardless of the size and complexity of a company's database environment or existing support personnel, it is the best way to expand your database coverage to 24 X 7 support.
Implement, Upgrade and Migrations Services : We provides full-scale of Oracle implementation,Upgradation and Migration services, including project management and technical and functional expertise, as well as training and mentoring